For over 25 years we've created tactical, integrated B2B campaigns for clients all over the Southeast.
Meridian is results-driven, providing the strategy and solutions by delivering thoughtful design and engaging content.
We integrate digital opportunities into all aspects of the marketing strategy. From social media videos to onsite installations like mobile IG Walls – we will find a way to get your customers engaged.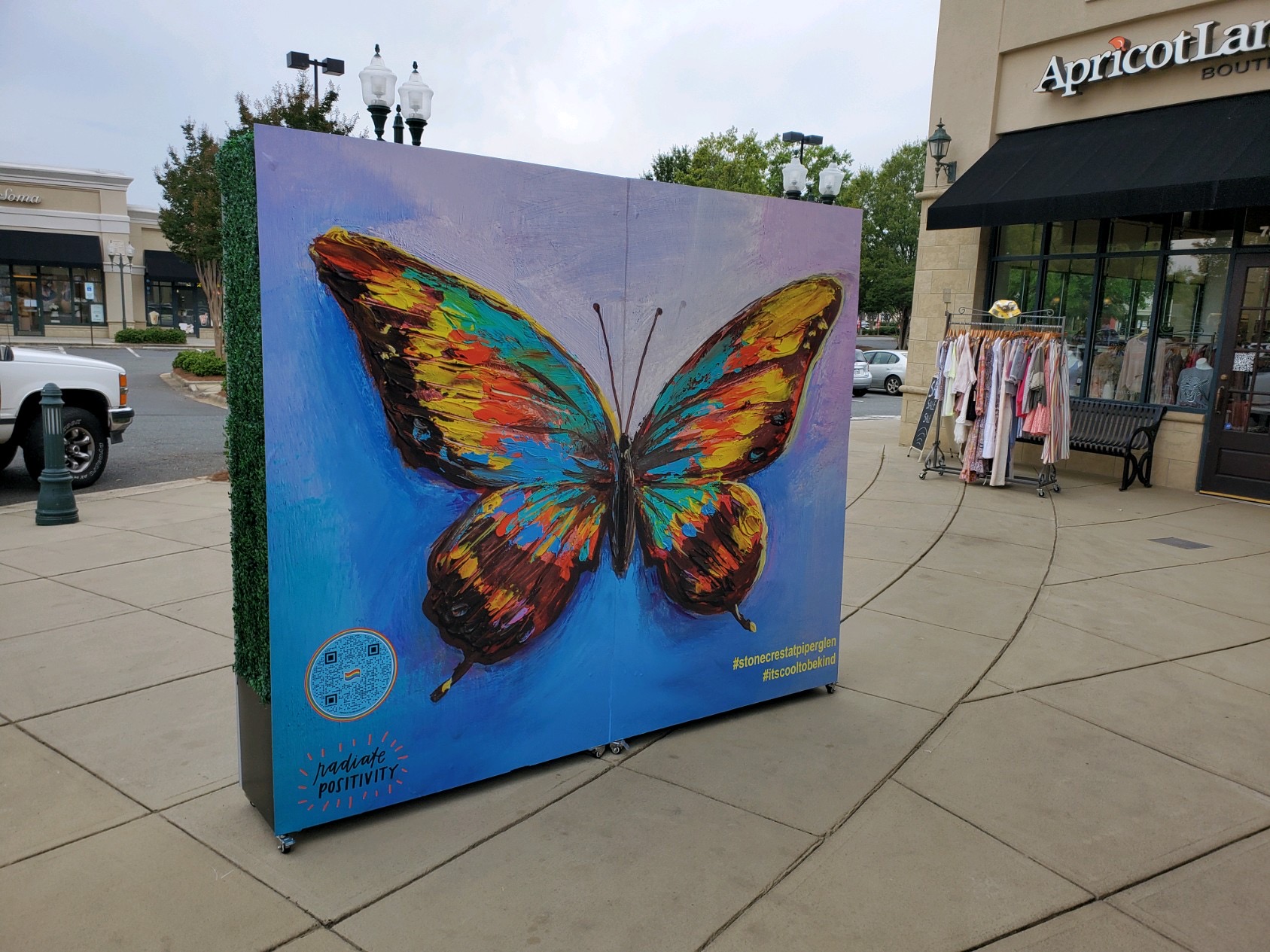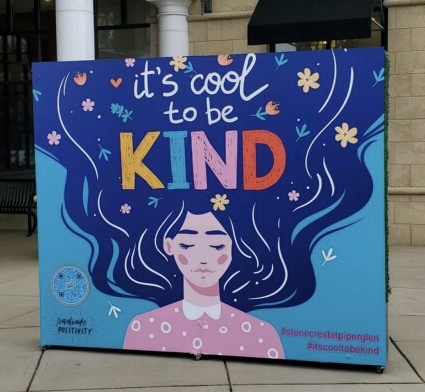 INSTALLATIONS & MOBILE INSTAGRAM WALLS
Why should the excitement of an Instagram Wall be limited to places will large, empty brick walls or lonely building facades? We created mobile IG Walls with messaging and graphics to get customers excited, engaged, and #viral.
And, because these walls are mobile, the merchants within the shopping center have the opportunity to reserve them for their marketing initiatives. We empower them to drive traffic to their stores and restaurants, using a broader branding tool that we've created for the shopping center. Another way we extend value to our commercial real estate clients and their tenants.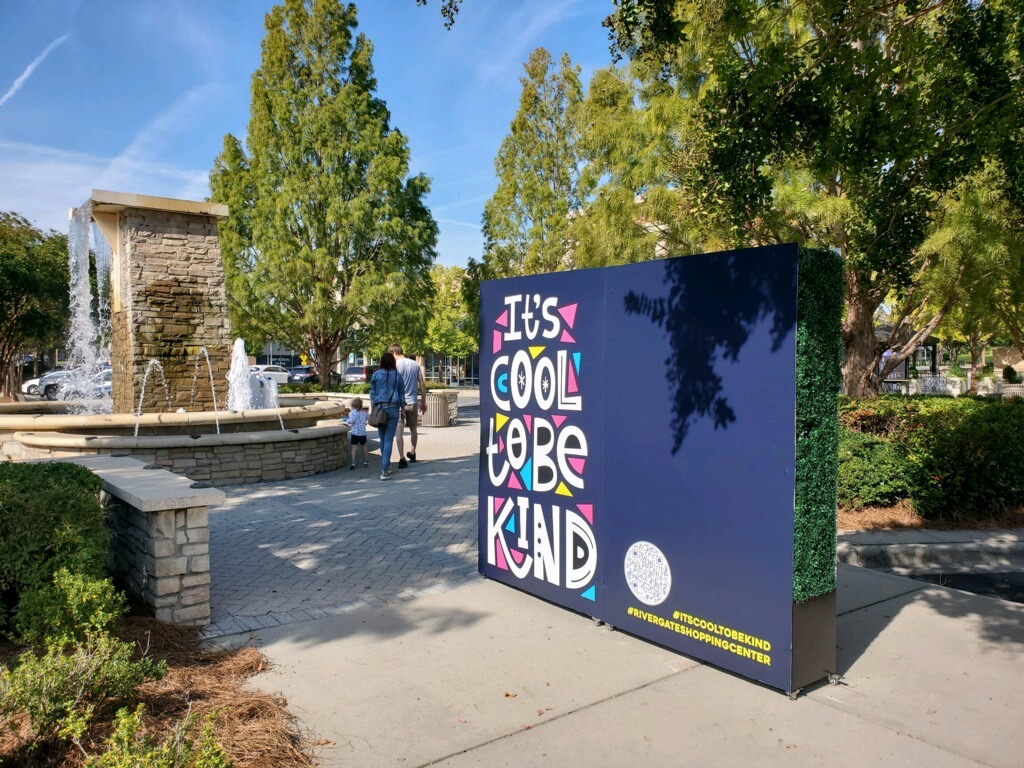 We don't do social media for its own sake; we create comprehensive programs that support your broader marketing initiatives and help create engaged customers with brand loyalty.
Address
1307 West Morehead Street
Suite 205
Charlotte NC, 28208
USA
Call Us
704 332 4810
E-mail
info@m3-studios.com