We provide full-service, affordable digital solutions to hundreds of clients – from small independent businesses to huge corporations with multiple business entities.
Our entire agency is ingrained in new technology and emerging media. We understand how to navigate the evolving social/interactive environment that marketers face each day. Our website development experience ranges from WordPress to large custom sites. All of our sites are designed and coded responsively so they scale to fit the size of the device and provide the best possible user experience.
We believe that websites and social media go hand-in-hand. Your social media efforts should be strategic, and carefully planned to create engagement and spark conversations – and ultimately to drive people to you or your website. Social media is a robust tool to help marketers create powerful connections between their brand, stakeholders and customers. We don't do social media for it's own sake; we put together comprehensive programs that support your broader marketing initiatives and help create brand loyalists.
Our web and social media packages are designed to fit your needs efficiently and affordably.
As experts in the digital space, we build custom online marketing solutions for challenges involving targeted content. With affordable monthly package to meet the needs of any size of business. Learn more about our web packages below.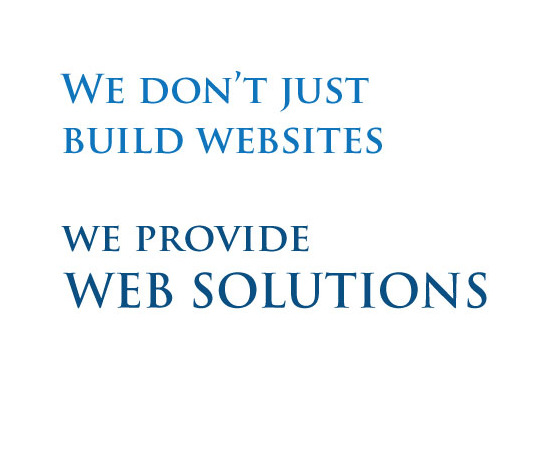 We provide web solutions for small clients to companies with many departments or divisions including franchise developments.
We bring solutions that enhance brand positioning and are designed to make a strong connection with your target audience. Your customers and prospects can easily navigate through our clean architectures.
We integrate the perfect functionality that is specifically tailored to your business. We build each site with great care, taking pride in delivering solutions that help your business grow.
M3 provides back-end tools that are easy to use for those requiring in houses. administration.