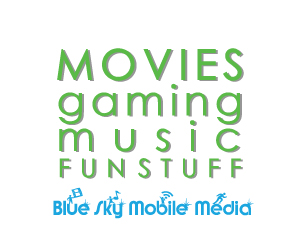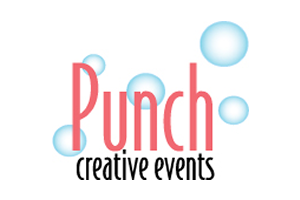 Punch Creative & Blue Sky are recognized in the region as turn-key resources for providing unique, specialty events.
As our culture has evolved to deep immersion in the digital experience, we understand the intrinsic value of the actual "in-person" experience. To foster that, we have experiential marketing expertise to draw people where you want them to be, and create memorable social experiences. We set the destination, then help your customers find their way to exciting, memorable, real-life experiences.
From outdoor movies to temp to perm ice-skating – we've master the art of mobilizing and creating unique venues anywhere. Our corporate event portfolio includes large tented events with dignitaries in attendance to small ice cream socials and ribbon cuttings.
Punch Creative Events and Blue Sky Mobile Media are subsidiary companies of M3.
Address
1307 West Morehead Street
Suite 205
Charlotte NC, 28208
USA
Call Us
704 332 4810
E-mail
info@m3-studios.com