We provide full-service advertising and marketing solutions to our clients, from print design to collateral to radio or tv, plus digital and social media campaigns. Our integrated approach allows your brand to shine.
M3 has nimbly navigated the transition from traditional to digital to social media. Our approach is to understand your target, then provide integrated plans to provide the greatest reach and highest impact on your customers.
Our web and social media packages are designed to fit your needs efficiently and affordably. In addition to our packaged solutions, we can customize web and social media services based on your specific goals.
Our experiential marketing arm provides exciting, interactive events. In the growing world of online experience, there still is no substitute for actual live events – we have the numbers to prove it!
Do the words sometimes just escape you? Let us do the talking. At M3, we can help you decide what to say, who to say it to, when to say it, and how to say it – so it truly gets heard by the proper audience.
We are passionate about design. From typeface to color palette to graphics and photos, we can design any piece you need to truly represent – and differentiate – your brand. Design is the heart of communication.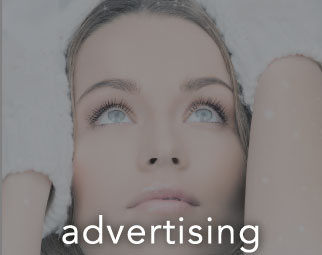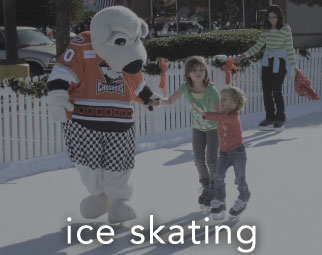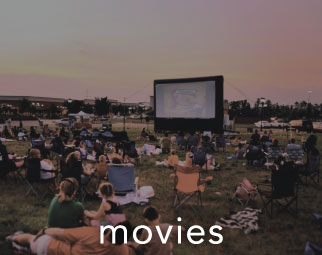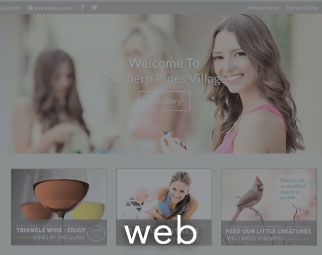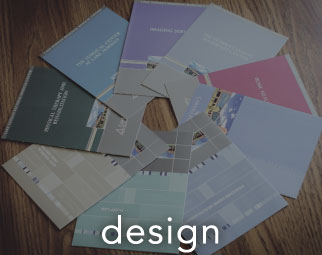 Our Clients, Our Stories
For over 24 years, we have created remarkable experiences and memorable stories for our clients and their customers. We would love for your story to be next. Here's what a few of our clients have to say.

Laura Griffin, JLL
Laura Griffin, Jones Lang LaSalle M3's relationship with Jones Lang LaSalle, a global leader in providing commercial real estate strategy, services and support to organizations worldwide, spans over twelve years+  We are proud to be a marketing partner for several...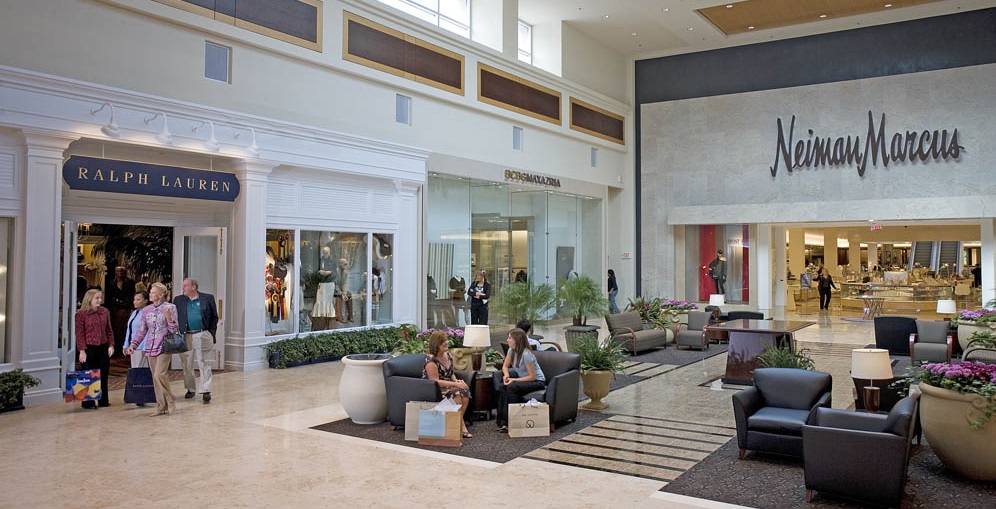 Nicole Keenan, South Park Mall
 Nicole Keenan, SouthPark Mall "M3 executes great events. Their services are well-thought out and seamless. They handle everything from concept to planning – quickly and efficiently.Their staff is professional, dependable and management is always present."  ---...
Jan Pugh, Childress Klein
Jan Pugh, Childress Klein Childress Klein is one of the largest real estate development, investment and management companies in the Southeastern United States. They own and managed properties including office buildings, shopping centers, mixed-use developments,...
Address
13811 S. Old Statesville
Huntersville NC, 28078
USA
Call Us
704 241 8550
E-mail
ellen@m3-studios.com